Illinois Shakespeare Festival Actor Honor Roll
In celebration of the Illinois Shakespeare Festival's 40th Anniversary in 2017, Festival leadership unveiled "40 Years/40 Actors," a media display recognizing the passion, skill, and talent of select Festival performers from the past four decades. ISF is happy to continue the yearly recognition as the "Actor Honor Roll." 
2019 Season Recipient
Congratulations to our most recent honoree, Kevin McKillip!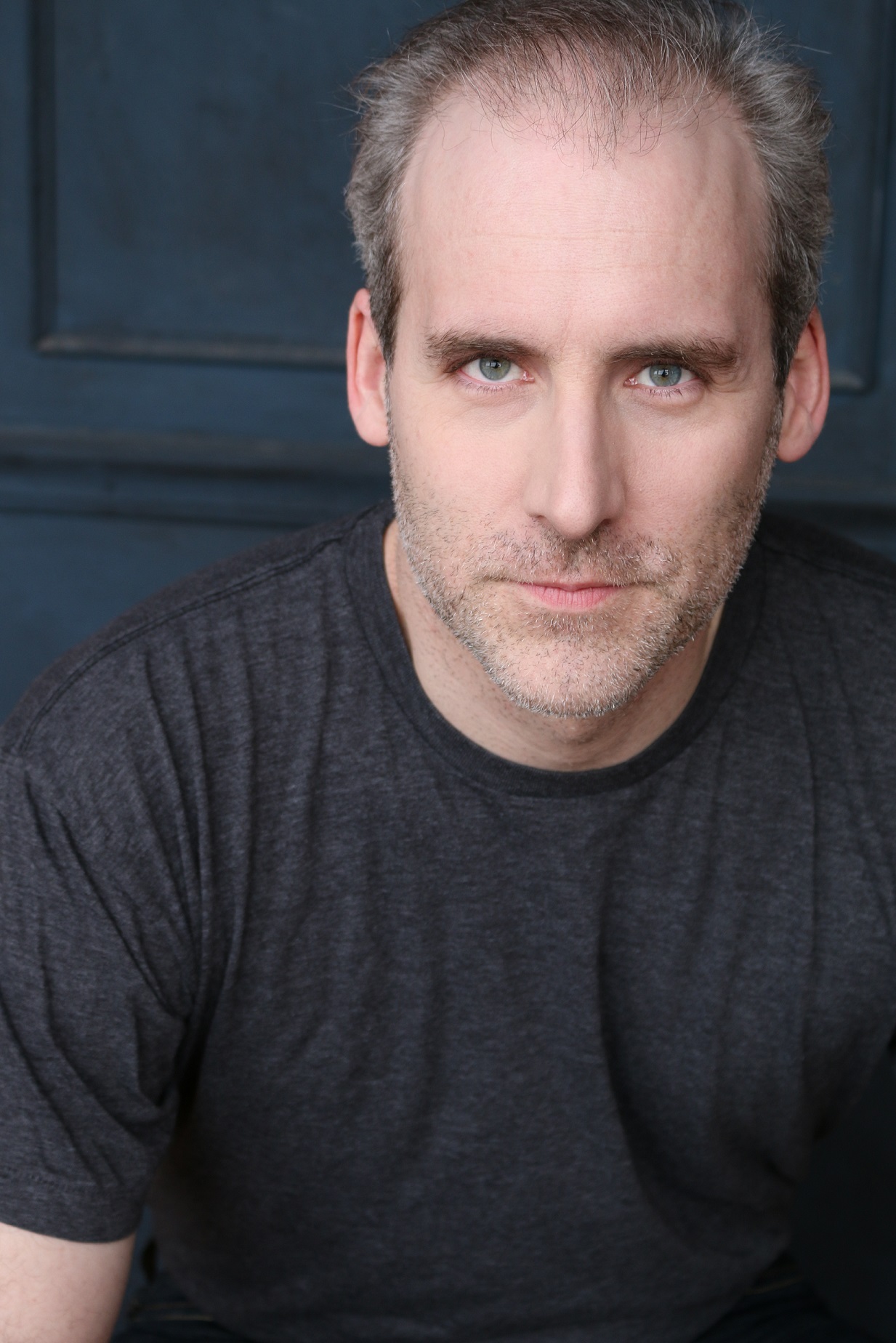 Actor Honor Roll
Recipients and the ISF seasons in which they participated.
Robert Gerard Anderson – 1979, 1980, 2001, 2008, 2009, 2015, 2018
Randall Arney – 1979, 1980
Yetide Badaki – 2003, 2004
David Aaron Baker – 1982, 1983
Ian Barford – 1987
Francois Battiste – 1996, 1997
Robert Caisley – 1990, 1991, 1992
Stephanie Childers – 1996, 1997
Gary Cole – 1978
Jordan Coughtry (2018 Recipient) – 2013, 2017, 2018, 2019
Tandy Cronyn – 1998, 2000, 2002
Corryn Cummins – 1999
Lisa Gaye Dixon – 1999, 2003, 2019
Ray Frewen – 1980
Peter Garino – 1981, 1982, 1984, 2013, 2014
Reginald Hayes – 1989, 1990, 1991
Pat Healy – 1992
Tom Irwin – 1978, 1979
Phillip Earl Johnson – 1986, 1990, 1991, 1992, 1998, 1999, 2000, 2001, 2004, 2005
Timothy Edward Kane – 1997, 1998
David Kortemeir – 1990, 1991, 1992, 1993, 1994, 1996, 2000, 2001, 2002, 2005, 2008, 2009, 2011
Kathy Logelin – 1996, 1997, 2000, 2002, 2010
Rebecca Maclean – 1980, 1981, 1982, 1998, 1999, 2000, 2001, 2002, 2003
Kevin McKillip (2019 Recipient) – 2018, 2019
Jack McLaughlin-Gray – 2000, 2001, 2002, 2003, 2004
Frank Nall – 1996, 1999, 2003
Patrick O'Gara – 1995, 1997, 1998, 2003
Bill O'Leary – 1980
Roderick Peeples – 1992, 1995, 1997, 1998, 2000, 2002, 2005
William Peterson – 1978
Robert Petkoff – 1985
Laura Pulio Colbert – 1984
Q Brothers – JQ/GQ – 2015, 2017
Thomas Anthony Quinn – 1995, 1999, 2000, 2003, 2004, 2006, 2008, 2011, 2013, 2014, 2015, 2016, 2017, 2018
Tim Russ – 1978  
Lindsay Smiling – 2013
Craig Spidle – 1983
Deborah Staples – 2014, 2016
Nathan Stark – 1998, 2003, 2005, 2007, 2010, 2019
Nisi Sturgis – 2013, 2017, 2019
Cecilia Suarez – 1995
Steven Young – 1994, 1995, 1996, 1998, 2000, 2018