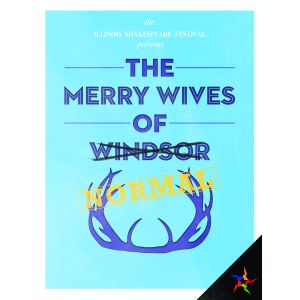 The Merry Wives of Windsor

by William Shakespeare

July 5, 6, 7, 17 18, 25, 28, 31
Aug 3, 4, 9
The disreputable but lovable Falstaff is in rare form in Shakespeare's most farcical play. Falstaff pursues two wealthy wives to feed his considerable appetite for all things. Their rebuke of his advances are the stuff of classic comedy. Festival veteran Steven Young returns to reprise his portrayal of Falstaff. Directed by Deanna Jent.