The Latest
Casting for 2018 Completed
Artistic Director John C. Stark has announced that the final actor for the 2018 company has been cast!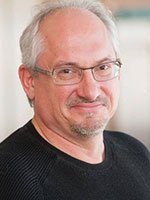 In total we have six actors and one stage manager with membership in the Actors Equity Association (A.E.A.), the professional union for both actors and stage managers. An additonal seven nonunion professional actors and a number of interns are also contracted. Each actor will be in at least two of the three shows, either The Merry Wives of Windsor or Henry V. All will be playing roles in Shakespeare in Love, the largest of the three plays.
Casting details will be announced in the coming weeks. Sign up for our Facebook alerts or our e-newsletter (link below) to get the latest.