Theatre for Young Audiences 

Sponsored by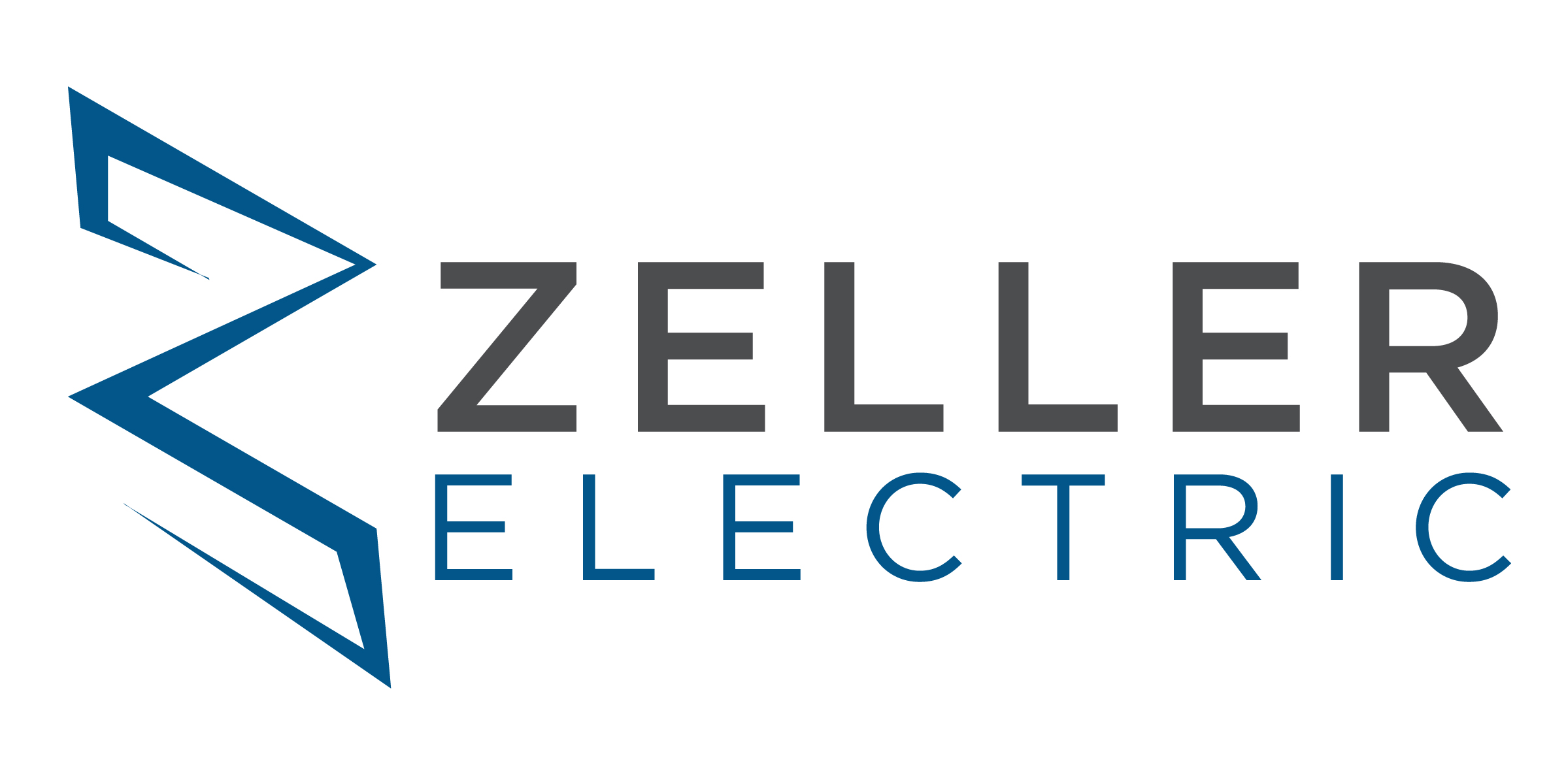 and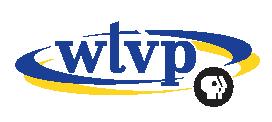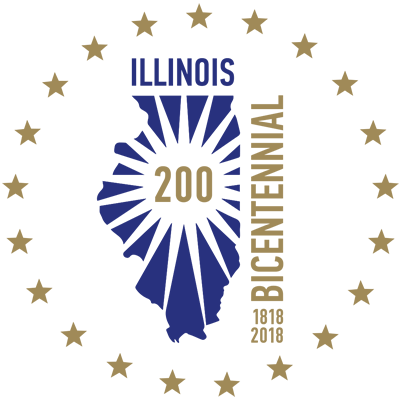 Double Double
by Nancy Steele Brokaw
Directed by Lori Adams
Want to meet William Shakespeare AND Abraham Lincoln? How about three dastardly witches, a king or two, and a funny talking wall? You can! They are together in Double, Double, a fun, fast-paced show for the young and young-at-heart.
Look over there! That's Abraham Lincoln sitting on a bench outside the McLean County Courthouse. He's wrestling with a decision that will change his life and the life of his country. Who can help him? Why, William Shakespeare, of course! This beloved writer has been Lincoln's go-to guy since childhood. Both Lincoln and Shakespeare rose from humble beginnings to outshine expectations and they will teach you how to do that, too.
Join us as we meet two of history's biggest superstars, hear real Shakespeare words, have some laughs, be inspired, and even learn a line or two.
FREE FOR EVERYONE EVERYWHERE!
Touring Central Illinois June 21-July 5
June 21 - Riverfront Museum, Peoria
June 23 - Decatur, Scovill Zoo by the Gazebo
July 4 - Peoria Heights, Tower Park
July 5 - Urbana, Carle Park 
Ewing Manor - July 7-Aug 9 
Thursdays and Saturdays, 10 a.m.
Final Performance is Thursday, August 9th.
Study Guide
Want to learn more about the show? Check out our in-depth study guide!