Theatre for Young Audiences
In addition to mainstage productions, ISF produces a yearly Theatre for Young Audiences (TYA) show that is perfect for the whole family! Bring your children, grandchildren, or youth group-everyone is welcome and the price is FREE! Our TYA performances are fun and usually last under an hour.
The 2021 Production
The 2021 Theatre for Young Audiences production will be A Summer's Winter Tale by Nancy Steele Brokaw.
Synopsis
Have you ever been so mad that you could not think straight?  That is what happens to Leo, King of Ewingland, in A Summer's Winter Tale.  His anger lights the fuse of this fast-paced tale of love and betrayal, ocean voyages and bear chases, a prince, a princess, and a super mysterious statue. Come learn about Shakespeare's The Winter's Tale in the middle of summer!  Hear real Shakespeare words–but not too many. This show also teaches young audiences about second chances and what it means to say, "I messed up. I'm sorry."
Tickets
[Updated: 06/04/21] TYA performances are free of charge and do not require tickets or registration. If you plan on bringing a group of 20 or more, please email us so our front-of-house staff can best anticipate your arrival. A reminder that separate parties will be socially distanced from both one another and the performers.
Performances
Artists & Cast
Dramaturgy
Theatre for Young Audiences performances are held on the grounds at Ewing Cultural Center in Bloomington, Illinois.
| Date | Time |
| --- | --- |
| Thursday, July 1, 2021 [Canceled] | 10 a.m. |
| Saturday, July 3, 2021 | 10 a.m. |
| Thursday, July 8, 2021 | 10 a.m. |
| Saturday, July 10, 2021 | 10 a.m. |
| Thursday, July 15, 2021 | 10 a.m. |
| Saturday, July 17, 2021 | 10 a.m. |
| Thursday, July 22, 2021 | 10 a.m. |
| Saturday, July 24, 2021 | 10 a.m. |
| Thursday, July 29, 2021 | 10 a.m. |
| Saturday, July 31, 2021 | 10 a.m. |
| Thursday, August 5, 2021 | 10 a.m. |
| Saturday, August 7, 2021 | 10 a.m. |
Production Team 
| | |
| --- | --- |
| Director | Lori Adams |
| Playwright | Nancy Steele Brokaw |
| Scenic Design | John C. Stark |
| Costume Design | Kari Beth Rust |
| Production Assistants - Sound | Jaritt Catellier § and Jacob Self § |
| Stage Manager | Clara Hoppe § |
| Assistant Stage Manager | Connor Maccabee § |
Acting Company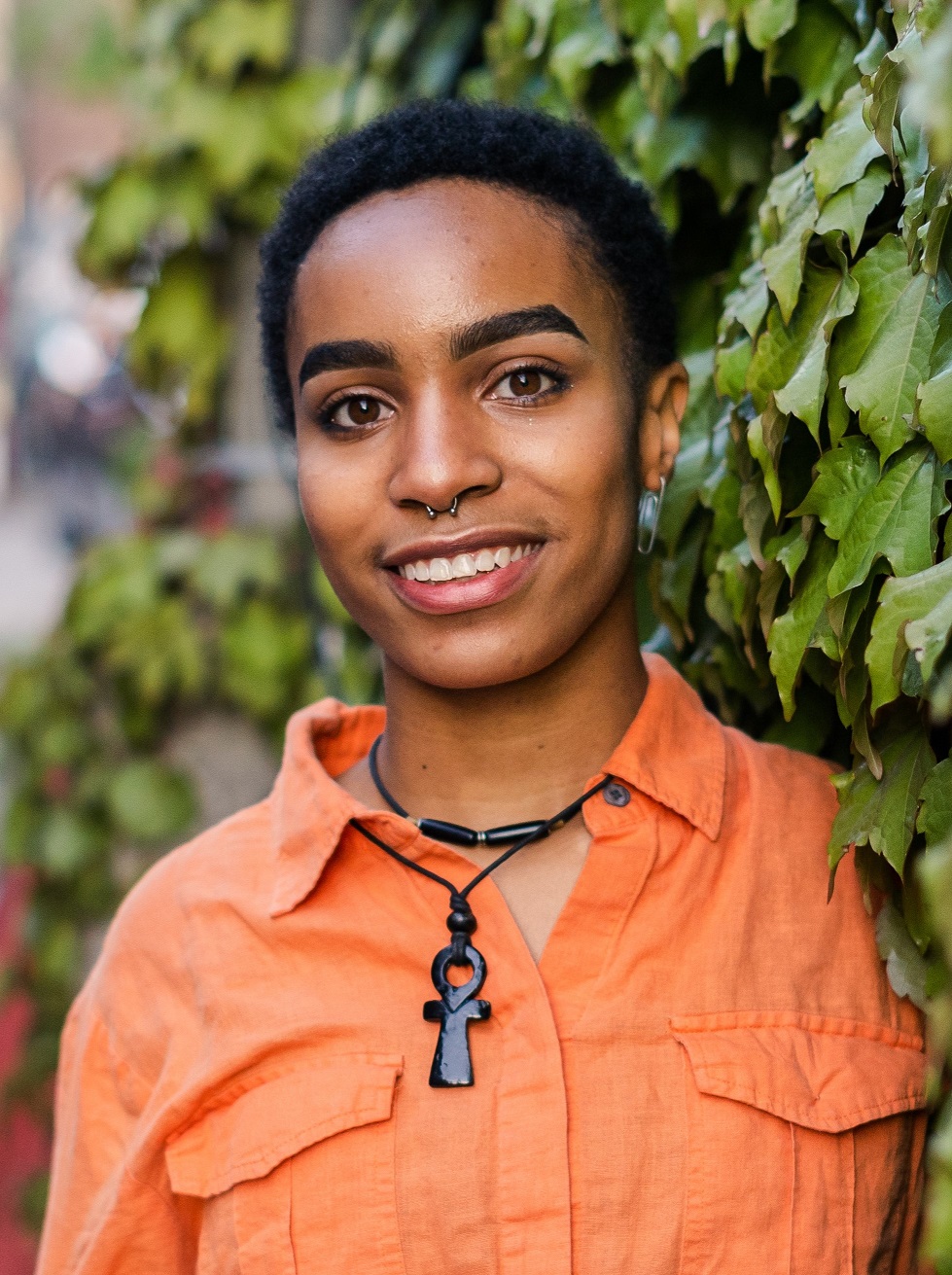 Haven Janeil Crawley §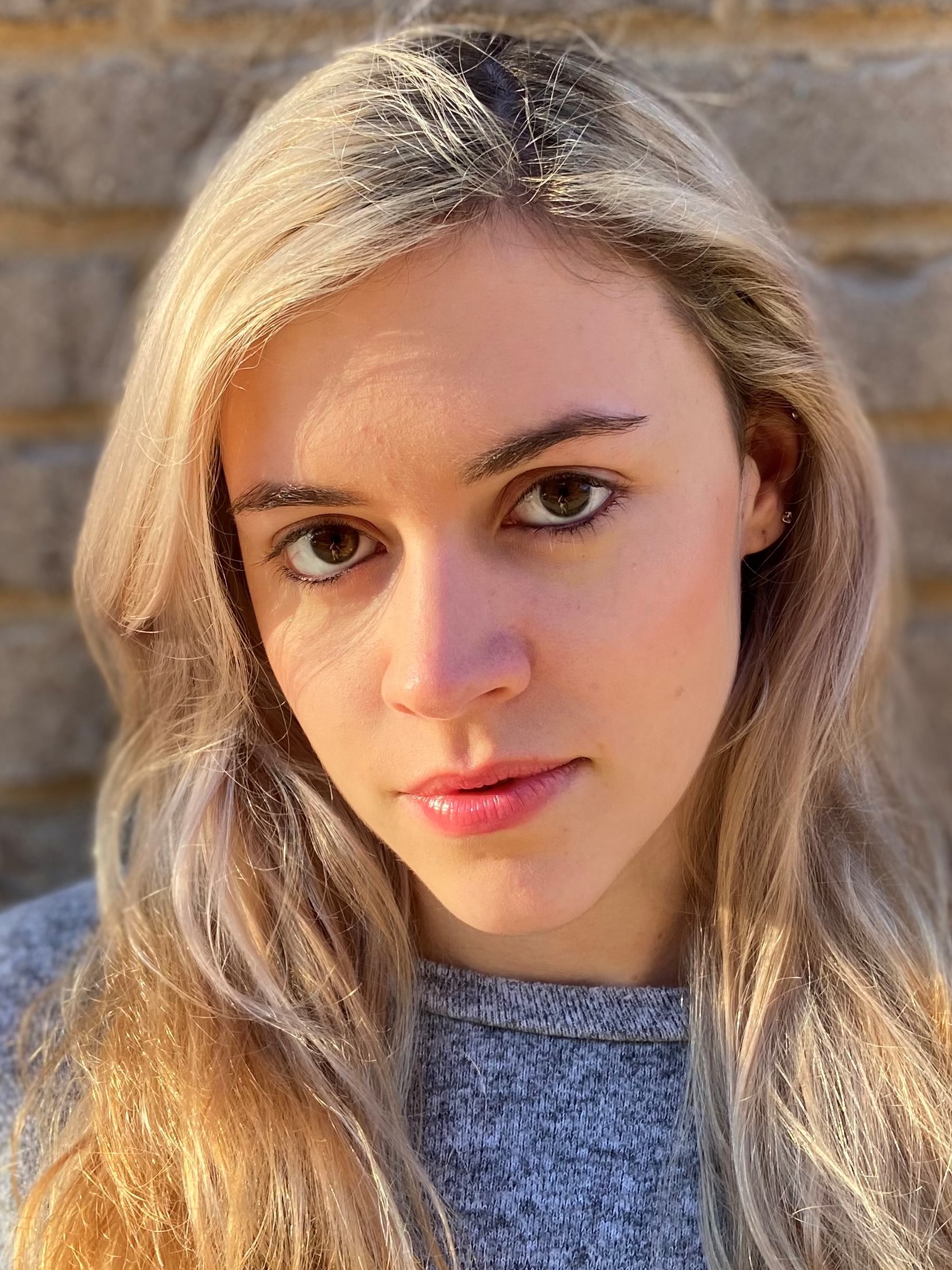 Carol Kelleher §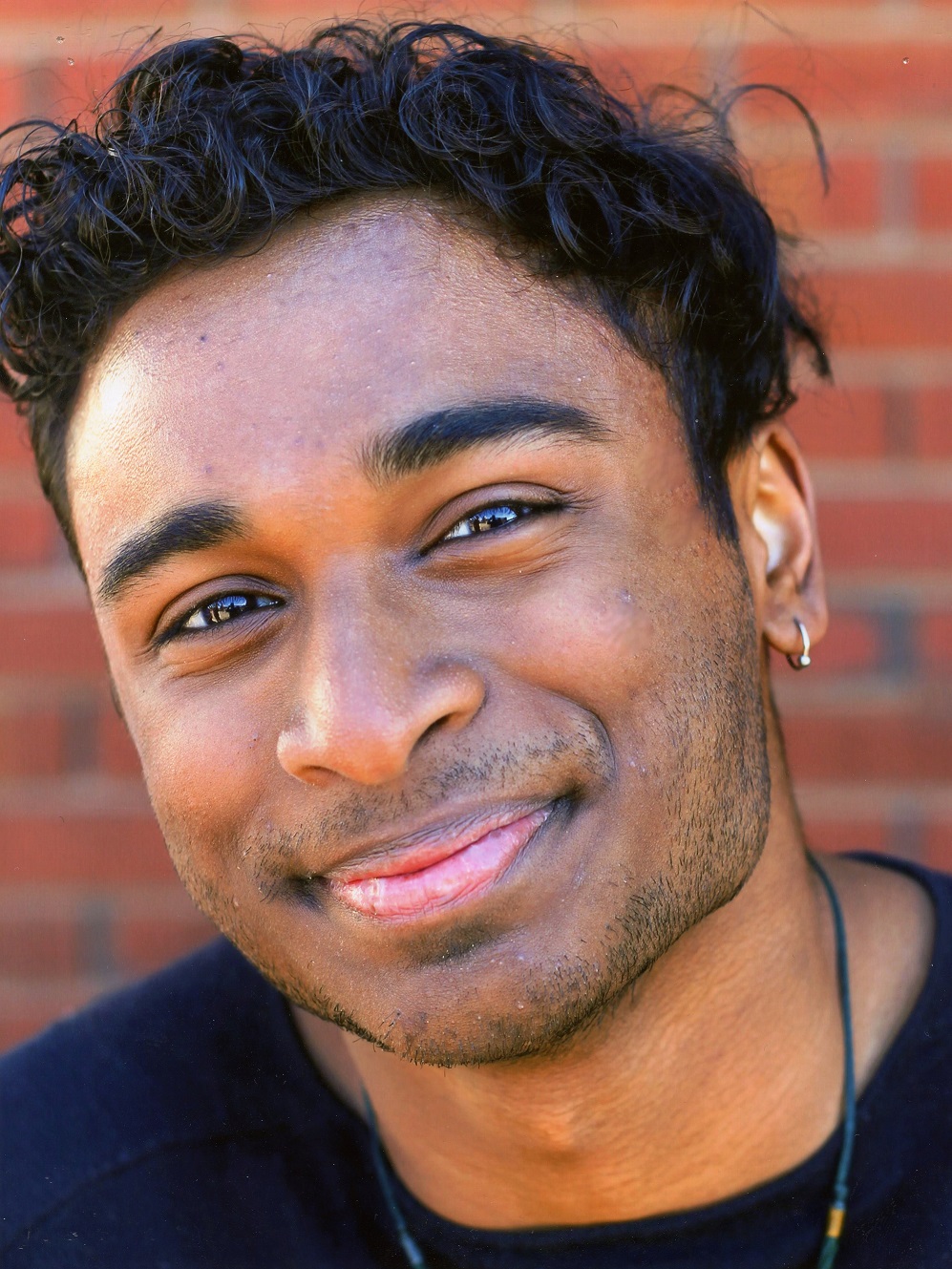 Ben Mathew §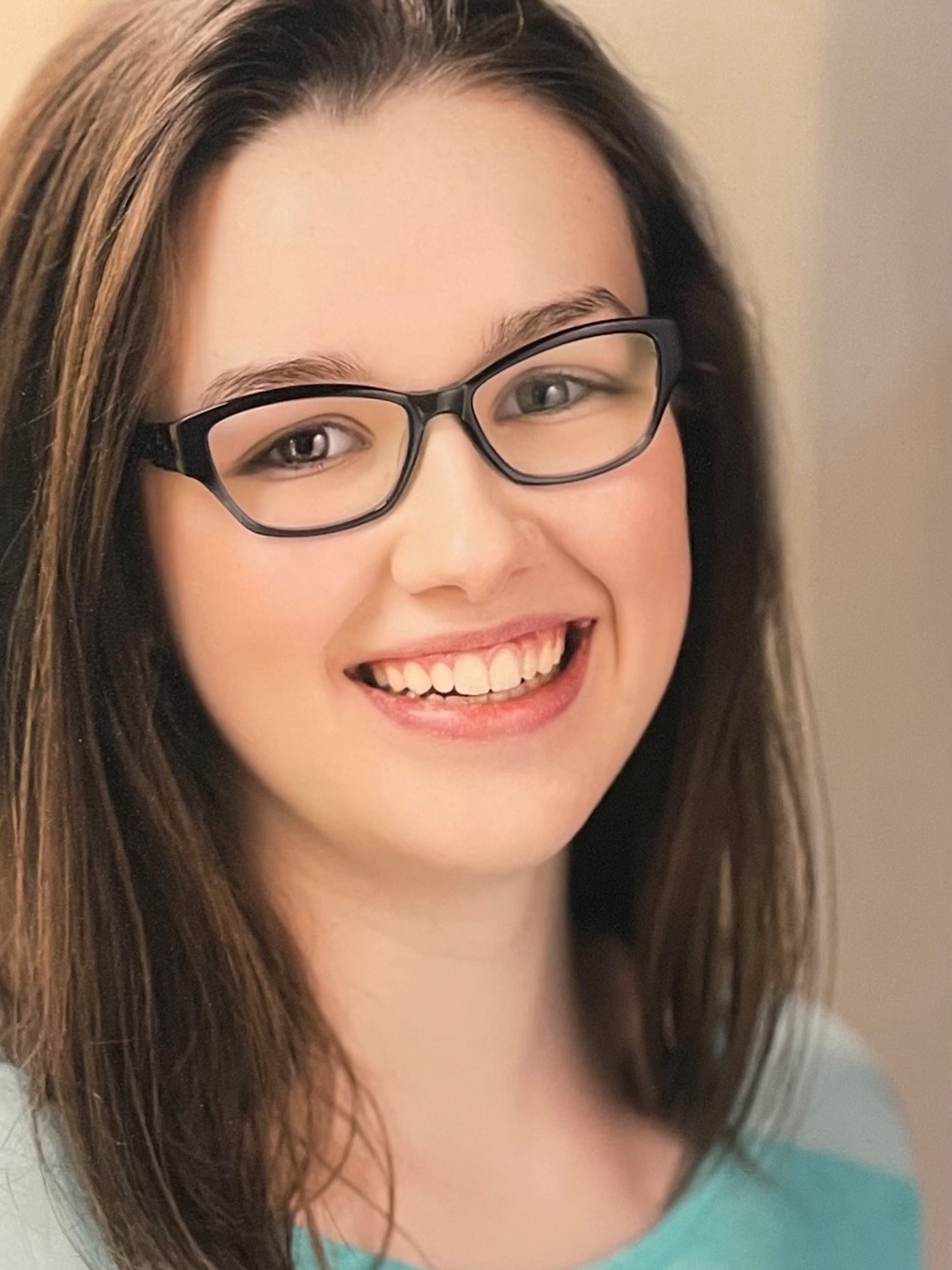 Nora McKirdie §
§ - Member of Summer 2021 Internship Company