Bard in a Box
Did you know that ISF continues throughout the school year?
"All the world's a stage" - and Bard in a Box brings it to you!
ISF's Bard in a Box troupe performs shortened versions of Shakespeare's plays for schools and community groups. Everyone should experience the timeless stories of William Shakespeare and Bard in a Box makes the work accessible!
Our troupe is also available to conduct workshops associated with performing Shakespeare's plays. Our tour director can also lead a question-and-answer session after a performance, if time allows.
The Plays
Romeo and Juliet

Geared toward middle-school and high-school students
40 minutes
Who Stole Cleopatra?

Geared toward elementary and middle-school students
40 minutes
Where do authors get their story ideas? How do you "be strong and carry on" in the face of bullying? This fictional play follows a young Will Shakespeare as he tries to find the script to his recently completed play "Cleopatra" that was stolen right off his desk. As Will journeys through Elizabethan England in search of his manuscript, audiences will get a taste of nine Shakespearean plays.
To Book
Bard in a Box is available on Fridays during the academic year.
There are only a few performance requirements and the performance can be adjusted to a variety of spaces.
Unit 5 schools may quality for free performances, thanks to the support of the Town of Normal Harmon Arts Grant. Other prices based on distance from Bloomington-Normal.
Please contact Artistic Director John C. Stark at jcstark@ilstu.edu to request a performance date. Slots do fill up quickly.
Thank You
Partially sponsored by a Town of Normal Harmon Arts Grant.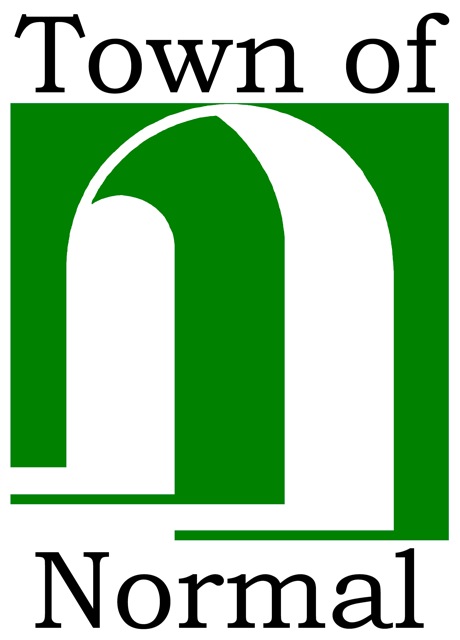 ---
The Reviews Are In!
What students are saying about Bard in a Box:
"Amazing!! I truly got goosebumps."

- Senior at Normal Community West High School

"It was my first time watching a play and I loved it!"

- 4th grader at Joy in Learning Academy

"You made me understand the play so much better, thank you!"

- Sophomore at Normal Community West High School

"The way you included the audience was super awesome."

- Senior at Normal Community West High School

"Seeing Shakespeare performed live made it possible to enjoy the poetry more than I can while reading it myself."

- 6th grader at Joy in Learning Academy