Staff
Kevin Rich, Artistic Director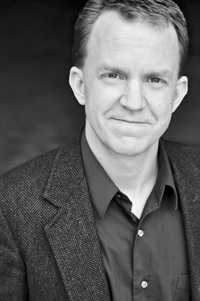 Kevin began working at ISF in 2009 as an actor, and has appeared in such roles as Puckin A MIDSUMMER NIGHT'S DREAM, Richard in RICHARD III, and Porthos in THE THREE MUSKETEERS.  Additional experience includes Milwaukee Shakespeare, ChicagoShakespeare, Kentucky Shakespeare, Shakespeare and Company, Portland Center Stage, San Jose Rep, Yale Rep, and the American Theatre Company. His series of Shakespeare abridgements, The Billy Shakespeare Project, will be a centerpiece of the educational and community outreach effort here at ISF.  Kevin is also a member of the acting faculty at Illinois State University; previous teaching experience includes Kenyon College, Carthage College and the University of Wisconsin at Parkside. In 2008, he formed his own workshop company, and he continues to facilitate workshops in colleges, high schools, and theatre festivals around the country. He is member of AEA and SAG-AFTRA, a Certified Associate Teacher of Fitzmaurice Voicework®, the 2010 ISF John Stephens Equity Actor, and a recipient of the Oliver Thorndike Acting Award at the Yale School of Drama.
Shawn Malott, Production Manager
Yvette Huddleston, Business Manager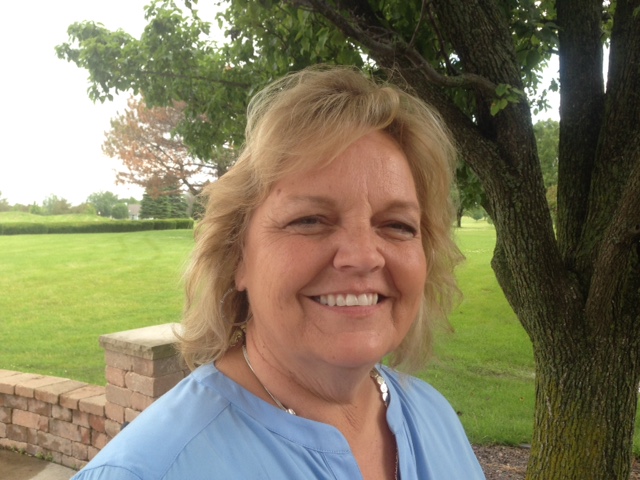 Yvette Huddleston has been associated with the Illinois Shakespeare Festivals for the last five seasons as the Business Manager. She has been with Illinois State University for 15 years, where she has been engaged with teams that were nominated for the 2008 Williams Outstanding Technology Award and the 2007 Team Excellence Award for Illinois State University Undergraduate Symposium contributions. She received her degree in Court Reporting from Midstate College. Yvette enjoys her involvement in assisting with the annual John Stevens Memorial Golf Outing that supports Equity Actor partnerships and the Shakespeare Alive Educational Outreach programs.
Jean M. K. Miller, Dean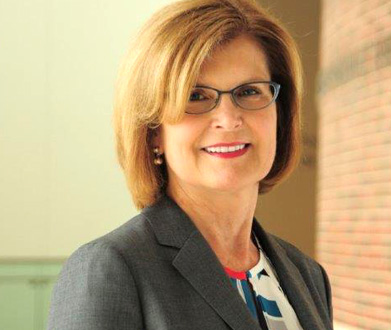 Jean M. K. Miller will assume the position of dean of the College of Fine Arts at Illinois State University, effective July 1. Miller is currently the dean of the College of Fine Arts and Communication at the University of Missouri – St. Louis. Prior to her time at the University of Missouri – St. Louis, Miller served as associate dean of the College of Visual Arts and Design at the University of North Texas. She has held department chair positions at Towson University and Marshall University and faculty positions at East Tennessee State University. Miller received her Master of Fine Arts degree in painting from California College of the Arts. "Jean M. K. Miller has a proven track record as an outstanding educator, scholar, artist and leader," said Illinois State University Provost Janet Krejci. "The College of Fine Arts will certainly benefit from her passion for the arts and her leadership experience.
Janet Wilson, Producer
Janet Wilson is the Producer of the Illinois Shakespeare Festival and Director of the School of Theatre and Dance at Illinois State University. She was a Founding member, Co-Artistic Director and Director of Education for the Firehouse Theatre Project, a professional theatre in Richmond, where she produced and directed numerous productions. She has produced the Illinois State University School of Theatre and Dance Actor Showcase & Design Exhibit in such venues as Steppenwolf Theatre Company and Victory Gardens Theatre. Committed to guest artists and social justice issues, Ms. Wilson has spearheaded residencies at Illinois State for social activist Yvonne Bezerra de Mello, Holly Hughes and Curt L. Tofteland. Ms. Wilson is a professional actor (AEA, SAG and AFTRA) and is the producer/director of the ISU faculty production that has toured nationally which features School of Theatre colleague Lori Adams as Fanny Kemble.
Shari Zeck, Associate Dean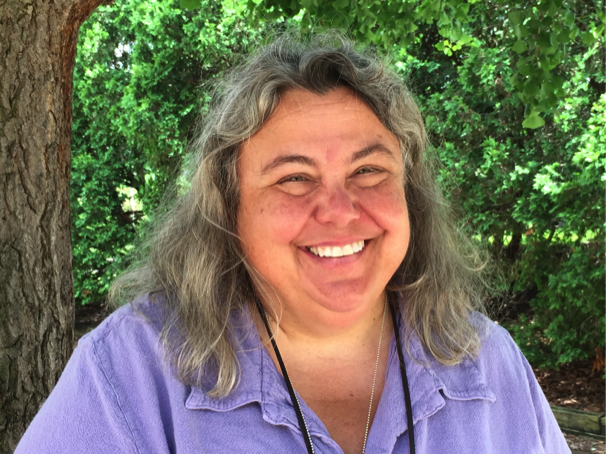 Shari has been working with the Festival this year as the Dean's representative regarding budgetary matters and performance venues. Shari started her career at ISU 23 years ago as a teacher of film history and criticism in the School of Theatre and Dance, was the founding Director of the Program in Arts Technology, and now serves as Associate Dean, dealing with curriculum, budget, technology, and venues. Shari's publications include both book chapters and essays on American popular culture and a creative nonfiction piece that is part of her current book-length project on growing up in small town America around the time of Stonewall. Her doctorate in Comparative Literature and Cinema helps her adapt to these changing duties, but she doesn't read much 19th century German literature anymore.